Our Dental Team
Richard McFadzean
BDS
GDC 72949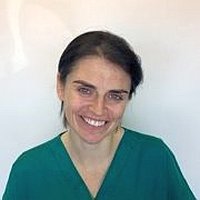 Fiona McFadzean
BDS
GDC 75825
Richard and Fiona McFadzean are the principal dentists at Leslie Meadows Dental Care.
We thoroughly enjoy working in Leslie and are always looking to improve the services we provide to our patients. We feel very fortunate to have a hard working, professional and friendly team which makes life much easier! Having two children and a busy NHS practice to run doesn't leave much time left but if we do have spare time we like to socialise with friends and relax with the kids. Richard has taken up running and completed the Edinburgh Marathon in May 2013.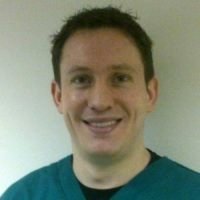 David McCullough BDS GDC 85380
Dave grew up in Northern Ireland and qualified from Dundee Dental Hospital in 2005 before working in a Carnoustie Practice for 4 years.
For family reasons, Dave decided to move to Fife in 2010 and has been working in the Templehall and Linburn Dental Practices ever since. Dave enjoys all elements of General Dentistry, particularly restorative and endodontics.
Although a keen sportsman, Dave spends most of his free time with his four young girls. He does get to enjoy a round of golf from time to time.
Natasha Donegan BDS GDC 227267
Natasha qualified in Belfast in 2012 and brings a wealth of experience with her having worked in Dundee Dental Hospital, Fife Public Dental Service and most recently General Dental Practice in Linburn Dental Practice, Dunfermline.
Natasha is a busy lady, but she thoroughly enjoys spending time with friends and family and you might very well bump into her walking her dog in her spare time.
Michelle Gardner BDS GDC 258456
I originally qualified as a Speech and Language Therapist in Edinburgh before deciding that dentistry was the career for me.
After graduating in Dentistry at Aberdeen I worked in Dundee in a busy NHS practice.
I enjoy all aspects of dentistry and particularly like getting to know my patients well. In my spare time I like skiing, spending time with friends and relaxing after a busy week!